For about 3 percent of people with epilepsy, exposure to flashing lights at certain intensities or to certain visual patterns can trigger seizures. This condition is known as photosensitive epilepsy.
Photosensitive epilepsy is more common in children and adolescents, especially those with generalized epilepsy.  Many people are unaware that they are sensitive to flickering lights or to certain kinds of patterns until they have a seizure.  Many individuals who are disturbed by light exposure do not develop seizures at all, but have other symptoms such as headache, nausea, dizziness and more.
Lights That Can Trigger Photosensitive Seizures
Television screens or computer monitors due to the flicker or rolling images.
Certain video games or TV broadcasts containing rapid flashes or alternating patterns of different colors.

learn more

Intense strobe lights  in discos and rave concerts.
visual fire alarms.
Natural light, such as sunlight, especially when shimmering off water, flickering through trees or through the slats of Venetian blinds.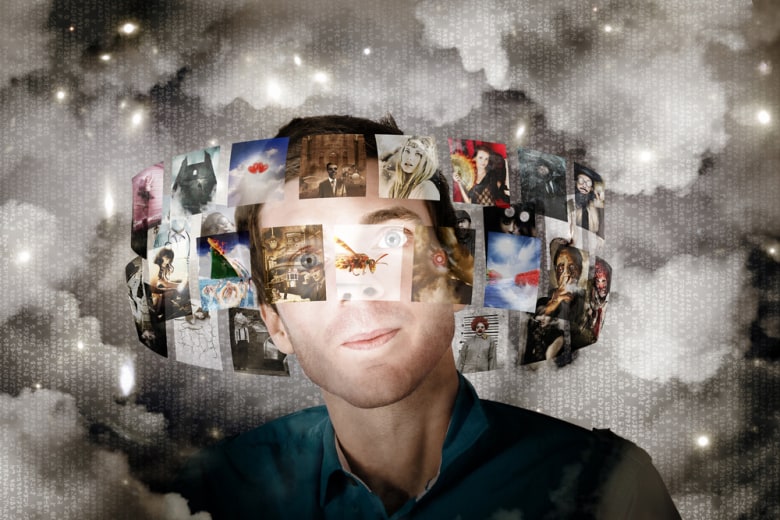 Not all televisions, video games, computer monitors, and strobe lights trigger seizures.  Generally, flashing lights most likely to trigger seizures are between the frequency of 5 to 30 flashes per second (Hertz).  Even in predisposed individuals, there must be other factors present such as:
Brightness
Contrast with background lighting
Distance between the viewer and the light source
Wavelength of the light