READ THIS FIRST Account Details Renew My Admin Certificate Login FAQs

Name on Certificate:
Student Name:
Email:
Username:
Today: 11/30/2023

All bundles include an approved four-hour course in Laws and Regulations.
You may take courses you have taken before as long as you are in a new term of renewal.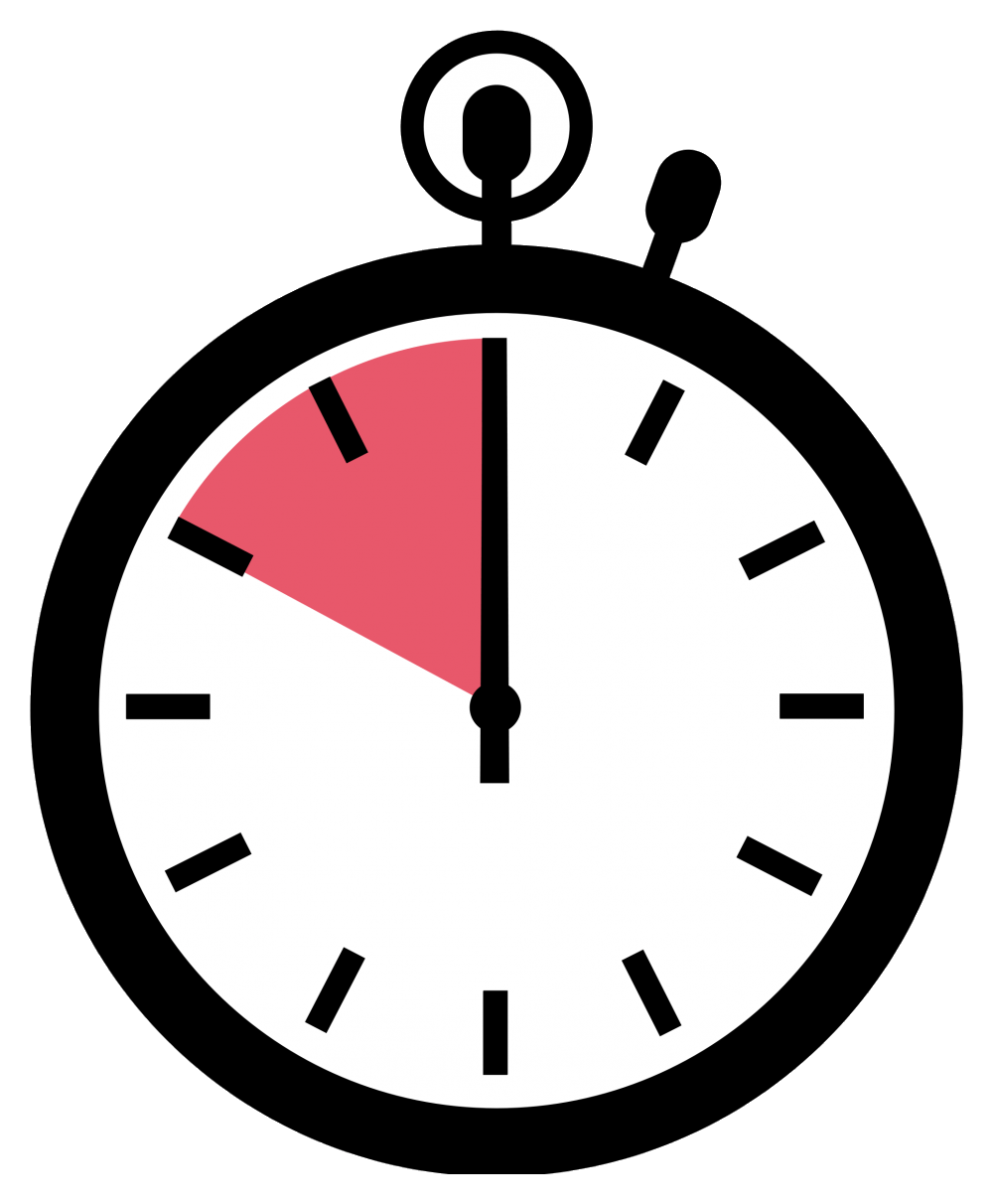 The CDSS ACS Section requires that all lessons be gated on a forced timer. You must wait for the timer to finish in each lesson before clicking MARK COMPLETE.
The ACS section also limits all course activity to 10 hours per day. Date on the certificate is when you complete the course.
Please note: If you do not see a course you just purchased, do a hard refresh of this page. On Windows, press Control-F5. On Mac, press Command-Shift-R.