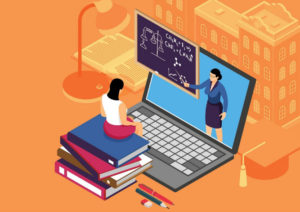 Smart Seminars is the brain child of Eric Brotman PHD, the executive director of Smart Seminars. Smart Seminars is an approved vendor to provide Initial Certification for ARF and Recertification Courses for administrators of ARF RCFE and GH.  
Eric is a licensed psychologist and provides education and staff training in the areas of mental illness and developmental disability.
Eric also owns and operates a behavior day program in San Fernando. At Life Skills Day Program Eric has implemented a host of innovative programming that focuses on building competence and social skills by employing consumers in creative and satisfying work such as food preparation, mixed media art, furniture refinishing and basic carpentry.