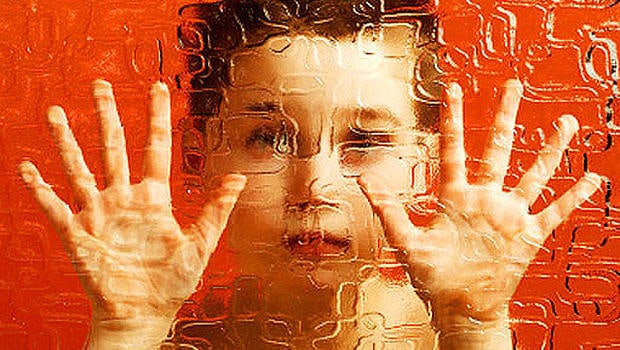 Epilepsy is common in  individuals  who have developmental disabilities.  Approximately 30% of children with epilepsy have other developmental disabilities.  In one study, children with mental retardation and cerebral palsy had a 35% chance of developing epilepsy.  Children with mental retardation alone had an 8% chance, and children with a brain injury occurring after birth had a 75% chance.  In general, the risk of a child with a developmental disability experiencing an unprovoked seizure by age 5 is about 4 times greater than in the general population.
Some of the most common intellectual disability disorders associated with the development of epilepsy are congenital malformations of the brain, metabolic disorders, trauma, infections of the nervous system and brain tumours. Epilepsy can result due to the nature of the underlying intellectual disorder.
Specific Epilepsy Syndromes associated with ID
Certain specific epilepsy syndromes are associated with increased levels of intellectual disabilities. Most of these are diagnosed in childhood, examples include:
• Rett syndrome
• Sturge-Weber syndrome
• Lennox Gastaut syndrome
• Landau Kleffner syndrome
• Tuberous sclerosis
• West Syndrome – Infantile Spasms
Epilepsy–related issues in Developing Care-Plans for People with ID
There is a higher incidence of sudden unexpected death in epilepsy (SUDEP) among people with  developmental disability.
There is a higher incidence of  seizures that have a psychological  cause  (psychogenic seizures)n.
There is a higher incidence of complicated and difficult to control seizures
There are many behaviors that people with developmental disability display that can be mistaken for seizure activity.  The  PDF form below  provides a convenient table that staff can use distinguish between behavior and  seizure activity.